CHICAGO — According to data released by the U.S. Department of Agriculture on Thursday, avian flu has killed 50.54 million birds in the United States this year, making it the nation's deadliest outbreak ever.
The deaths of chickens, turkeys, and other animals constitute the largest animal health catastrophe in U.S. history, surpassing the previous record of 50,5 million birds killed in an avian flu outbreak in 2015.
Infected birds frequently perish following infection. After a positive test, entire flocks, which might exceed a million birds, are culled to prevent the spread of the disease on egg-laying chicken farms.
Losses of chicken flocks pushed egg and turkey meat prices to all-time highs, aggravating the economic woes of consumers facing soaring inflation and made Thursday's Thanksgiving celebrations in the United States more expensive. Europe and the United Kingdom are also seeing their worst avian flu outbreaks, and as a result, several British retailers have rationed egg sales to customers.
According to USDA data, the February outbreak in the United States sickened flocks of poultry and non-poultry birds in 46 states. Wild birds such as ducks spread the highly pathogenic avian influenza (HPAI) virus through their excrement, feathers, and direct contact with poultry.
"Wild birds continue to spread HPAI across the country as they migrate, so minimizing contact between domestic flocks and wild birds is essential for protecting U.S. poultry," said Rosemary Sifford, the chief veterinary officer of the USDA.
Following the 2015 outbreak, farmers battled to keep the disease and wild birds out of their barns despite increased security and cleaning procedures. In 2015, approximately 30% of the cases were directly attributed to wild birds, rising to 85% this year, according to the USDA.
To establish new suggestions for reducing infections, government experts are focusing their research on infections at turkey farms. More than 70 percent of infected commercial poultry farms are turkey farms, according to the USDA.
The U.S. Centers for Disease Control and Prevention stated that people should avoid unprotected contact with ill or dead birds, notwithstanding the little risk the outbreak poses to the general public.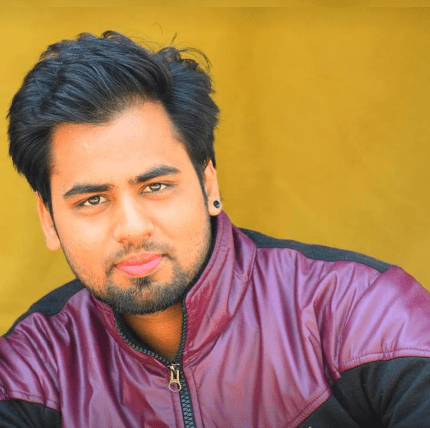 I am Ankit Sharma Nutrition Consultant. My approach is holistic and customized to enable you to achieve true wellness – physically, mentally, and emotionally. I am from India but have clients across the globe. I can work with you to say goodbye to counting calories and short-term solutions. You will achieve long-term sustainable change in the way that they are eating, moving, living, and believing.