For weeks, the number has been declining as coronavirus cases and hospitalizations have decreased.
The number of Americans who should be masking while indoors in public is on the decline, according to data from the Centers for Disease Control and Prevention.
According to the CDC's COVID-19 community levels, nearly 24% of the population should be masking while indoors. Almost 48% of the U.S. should consider masking while inside public spaces based on their risk for severe COVID-19.
For weeks, the total percentage of people who should be masking or considering the measure – about 72% of the US population – has been falling. Last week's figure was 78%, while the week before it was 82%.
The falling percentages coincide with a decrease in new COVID-19 infections and hospitalizations, indicating that the latest coronavirus wave in the United States has crested. The United States is averaging roughly 90,000 new cases each day, down from nearly 130,000 a day a month ago.
However, the vast majority of the country – 91% of counties – remains in an area of "high" COVID-19 transmission, according to the CDC.
However, the omicron subvariant BA.5 appears to be plateauing in the United States. According to CDC data, it has remained stable at around 88% of new cases over the last three weeks.
Updated coronavirus booster shots targeting BA.5 and BA.4 are expected to roll out in the U.S. in the coming weeks. Both Moderna and Pfizer this week asked the Food and Drug Administration to authorize such shots, which the Biden administration has pushed as having the potential to protect against infection as well as against severe disease.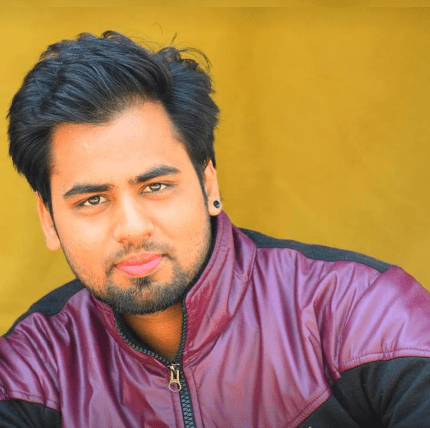 I am Ankit Sharma Nutrition Consultant. My approach is holistic and customized to enable you to achieve true wellness – physically, mentally, and emotionally. I am from India but have clients across the globe. I can work with you to say goodbye to counting calories and short-term solutions. You will achieve long-term sustainable change in the way that they are eating, moving, living, and believing.