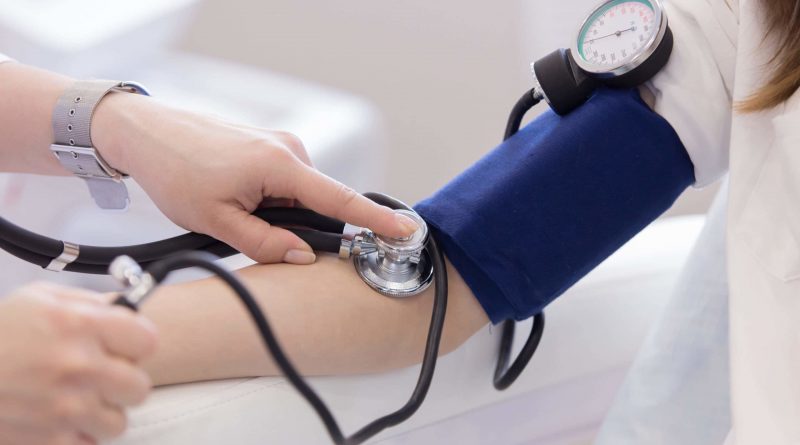 High blood pressure is a known risk factor for a Covid-19 attack severe enough to necessitate hospitalisation and death. In fact, even if you are fully vaccinated and boosted, having high blood pressure doubles your risk of developing a severe case of Covid.
We found that in those with diagnosed hypertension, the risk of Covid-19 significantly increased once the high number exceeded 150 mmHg or the low number exceeded 90 mmHg compared to a target blood pressure (120-129/80-89 mmHg)," said lead author Holly Pavey, a doctoral student at the University of Cambridge in the United Kingdom who is funded by the British Heart Foundation, via email.
The research found that people with uncontrolled high blood pressure are more likely to be admitted to the hospital and die from a Covid infection, regardless of other known risk factors such as age, ethnicity or obesity.
The new study was able to drill down and be more specific because of the inherent integration in the UK National Health Service. That level of data sharing allows access to "really granular data on long-term blood pressure control for their patients," said Dr. Joseph Ebinger, an assistant professor of cardiology and director of clinical analytics of the Smidt Heart Institute at the Cedars-Sinai Medical Center in Los Angeles.
Here are current medical guidelines, according to the US Food and Drug Administration:
A typical normal blood pressure is 120/80 or lower.
Readings between 120/80 and 129/89 are considered pre-hypertension, meaning it's not as low as it should be but is not yet considered high blood pressure medically.
Blood pressure is a stage 1 red flag high if it reads 130/80.
Blood pressure of 140/90 or higher is considered stage 2 hypertension.
If your blood pressure reads 180/110 or higher more than once, seek out medical treatment immediately. A reading at this high level is a "hypertensive crisis," the FDA said.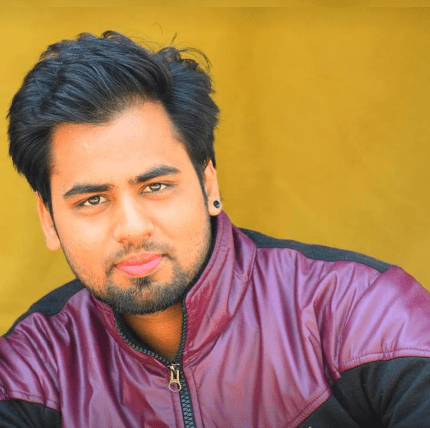 I am Ankit Sharma Nutrition Consultant. My approach is holistic and customized to enable you to achieve true wellness – physically, mentally, and emotionally. I am from India but have clients across the globe. I can work with you to say goodbye to counting calories and short-term solutions. You will achieve long-term sustainable change in the way that they are eating, moving, living, and believing.