Peanut butter is not just a great accompaniment, it is also nutritious. With a good combination of carbohydrates, fats, and proteins, peanut butter supplies all 3 macronutrients in 1 serving. It is also a great source of vitamin E, vitamin B3, vitamin B6, folate, magnesium, copper, and manganese. With a great balance of taste and health, this peanut butter is sure to be a hit for both kids and adults.
Steps:-
1 cup peanuts, please roast them in salt as shown in the video below
 Now let the peanuts rest for 30 mins
Now put all peanuts into Mixer Jar and blend it for 2 mins. it will start releasing the oil and you will see consistency in that.
Peanut butter is now ready to eat without adding a harmless chemical
No need to add salt and sugar or any oil. We want to make healthy peanut butter.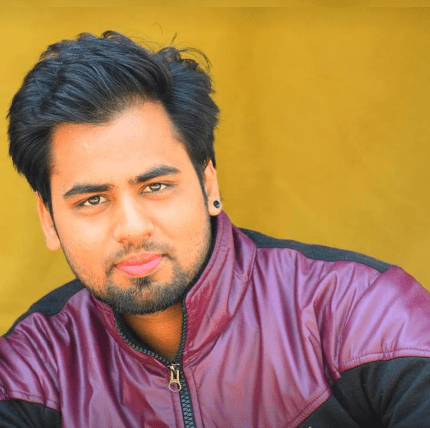 I am Ankit Sharma Nutrition Consultant. My approach is holistic and customized to enable you to achieve true wellness – physically, mentally, and emotionally. I am from India but have clients across the globe. I can work with you to say goodbye to counting calories and short-term solutions. You will achieve long-term sustainable change in the way that they are eating, moving, living, and believing.