How To Stop Hair Falling And Grow New Hair
Hair fall and sudden baldness are becoming a big problem among the youth these days. The young victim of this becomes a crisis of confidence forever. Due to this, his entire family has to bear the brunt. However, by adopting some tips, this problem can be gotten rid of.
Slows the rate of hair loss
In many people, the process of thinning hair fall is so slow that they do not even realize it. Their hair gradually becomes thinner i.e. less dense. At the same time, the hair of many people falls very fast. Factors like diet and lifestyle disturbances are believed to be responsible for this problem of hair loss. Apart from this, there are other reasons as well.
Hair falls in three ways: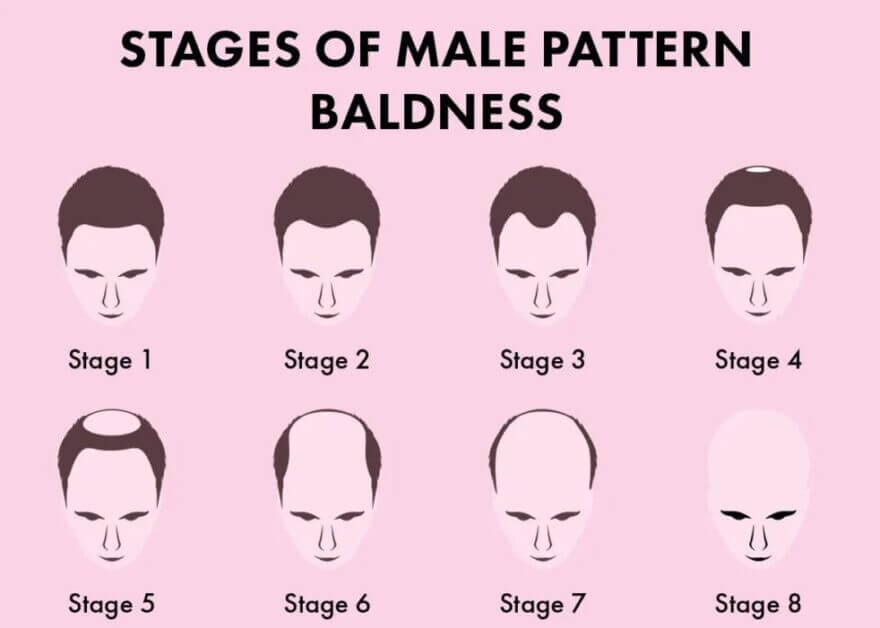 The middle part of the head starts becoming bald.
The hair of the whole head becomes weak and becomes less dense.
Hair starts flying from the front of the head.
The reasons for your hair fall can be aging, smoking, alcohol-drug use, stress, malnutrition, scalp infections, diabetes, and a disease called lupus. With aging, most people have to deal with the problem of hair fall. You cannot know when your hair loss will start, nor can you avoid it forever. However, there are many such methods, by adopting which you can delay this process.
These 3 tips make hair strong
To prevent hair from falling on your head, you have to work on 3 tips (Tips to Treat Hair Fall in Men). The first of these trips is to keep in touch with your hair specialist, the second is to give adequate nutrition to the hair after consulting your stylist and the third is to take care of the hair on your own at home.
Professional Hair Thinning Treatment: If you are suffering from Androgenetic Alopecia then there is no permanent cure to eliminate this problem. However, you can slow down the process of hair loss by starting treatment right away. For this, you can use Rogaine/Minoxidil.
They provide nourishment and adequate blood supply to the hair roots, due to which the hair of the head starts growing again. The effect starts showing in 2 to 6 months. This treatment is not very expensive either. Take special care that once the treatment is started, do not leave it in the middle, or else its effect ends.
Get treatment done under the guidance of a hair expert
You can also use Finasteride/Propecia medicine under the guidance of your hair expert. It strengthens the hair roots and helps in bringing new hair. It takes a few months to a year to get its results.
QR678 Hair Regrowth Therapy: This new hair therapy developed in India is garnering accolades all over the world. This therapy not only helps in stopping hair fall but also promotes new hair growth without any side effects. The result of this therapy has been seen to be good.
Remove the fungal infection from the head
According to experts, sometimes the problem of hair loss also occurs due to fungal infection in the head. To deal with this, anti-fungal shampoo containing Ketoconazole should be used. This shampoo removes any kind of infection in the head. To get better results, apply it to the head and leave it for at least 5 minutes.
Despite all these measures, if your hair has fallen out of your head and the hair roots are dead, then the last resort remains for you to get a hair transplant done. This transplant should be done by the best surgeon or else your facial style can be spoiled forever.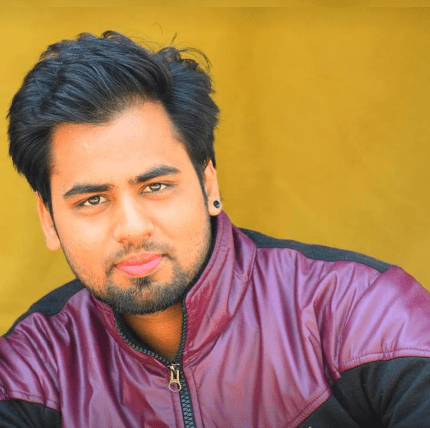 I am Ankit Sharma Nutrition Consultant. My approach is holistic and customized to enable you to achieve true wellness – physically, mentally, and emotionally. I am from India but have clients across the globe. I can work with you to say goodbye to counting calories and short-term solutions. You will achieve long-term sustainable change in the way that they are eating, moving, living, and believing.