In today's time, everyone wants to make an attractive and perfect body. It is everyone's dream to have a strong and wide chest, heavy biceps, and triceps with a V-shaped back.
For this, along with diet, a heavy workout is also necessary. With the growth of muscles, gradually you start getting the desired shape. Diet and workouts are also important for weight loss. The male hormone testosterone plays an important role in both muscle building and weight loss.
Please note that it will be very hard to increase the amount of testosterone you are obese. Is low testosterone caused by obesity? Obesity and low testosterone levels are inextricably linked. Obese men are more prone to low testosterone levels. Men with low testosterone levels are also more likely to gain weight. Fat cells convert testosterone to estrogen, resulting in lower testosterone levels.
To increase muscle mass and reduce body fat, it is necessary to have a high testosterone level.
Many people take testosterone boosters, which can have many side effects. Many people search the internet like this…
How to Increase Testosterone
Testosterone boosting exercise
Home remedies to increase testosterone
Homeopathic medicine to increase testosterone
Yoga to increase testosterone
Natural Testosterone Booster Herbs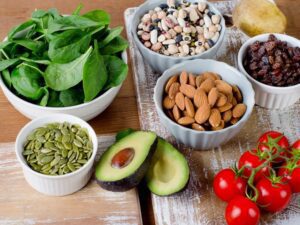 1. Healthy Food Intake:- 
Diet plays an important role in increasing testosterone naturally. For this, you have to add some food items to the diet. Along with this, the consumption of some will have to be stopped completely.
Add this food to the diet
Chicken
Fruits
Green Vegetables
Beans
Lentils
Nuts
Ginger
Garlic
Olive Oil
Fatty Fish
Healthy Fat
Stop eating these foods
Sugar
Junk Foods
Processed food
Cigarettes
alcohol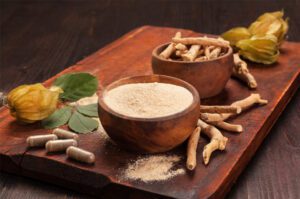 2. Ashwagandha and Shilajit:-
Consumption of Ashwagandha and Shilajit can boost testosterone. These are also easily available in the market. If you want to take any supplement then this herb can prove beneficial for you. But keep in mind that when taking it from the market, definitely check the recommended dosage. Accordingly, take its dose at bedtime at night.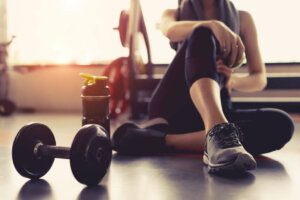 3. Workout (Physical Activity):-
Doing physical activity can naturally boost testosterone. Therefore, doing strength or weight training at least 4 days a week can give good results.
Compound exercises such as,
Deadlift
Squat
Bench press
Sure, will do that. Doing this releases more testosterone.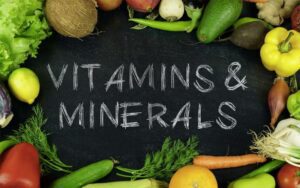 4. Vitamins and Minerals
Men should also add the best vitamin minerals for men to their diet. When there is a deficiency of the following vitamins and minerals in the body, the level of cortisol hormone becomes high.
When cortisol is high, testosterone levels drop. Therefore, it is necessary to take the following vitamin minerals to increase the testosterone level.
Vitamin K
Zinc
Vitamin D
Magnesium
Iron
B Complex
For these vitamins, take any multivitamin tablet. According to him, the most important vitamin is D, which is obtained from sunlight. Therefore, sit in the sun for at least 10-15 minutes every day.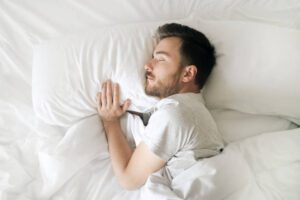 5. Sleep:- 
Sleep and testosterone levels may appear to be an odd pairing, but the two health issues may be related. Working on one may help with the other. In addition, while sleep deprivation lowers testosterone, it appears that low testosterone — also known as hypogonadism — can contribute to insomnia, according to researchers who studied hypogonadism symptoms in a group of male cancer patients and published their findings in the September 2012 issue of the Journal of Cachexia, Sarcopenia, and Muscle.
There may be ways to break the cycle of insufficient sleep and low testosterone. "Improving sleep will generally improve testosterone levels," says Dr. Irwig. According to a study of the effects of "catch-up" sleep, testosterone levels rise soon after you begin to get more sleep.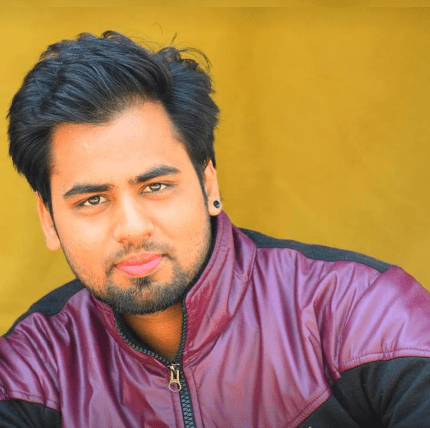 I am Ankit Sharma Nutrition Consultant. My approach is holistic and customized to enable you to achieve true wellness – physically, mentally, and emotionally. I am from India but have clients across the globe. I can work with you to say goodbye to counting calories and short-term solutions. You will achieve long-term sustainable change in the way that they are eating, moving, living, and believing.